If i had an unlimited credit card...my goodness i would have lots of wonderful things this season!! Here are what i would buy with the wonderful imaginary card based on what's popular this winter season. Thank you for all your lovely comments :)
Much love,
xoxo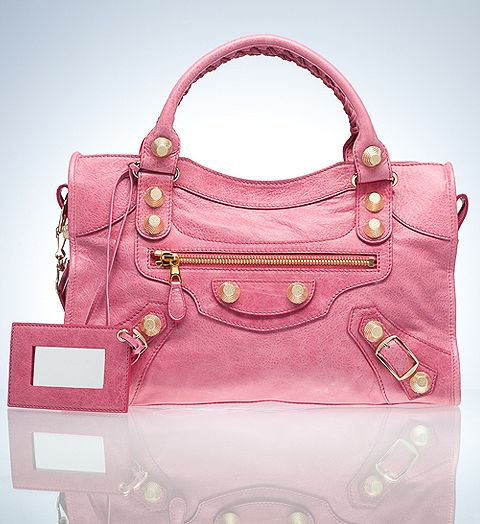 Giant City Balenciaga Handbag. So crazy nice...I love all Balenciaga...
Miu Miu Leopard Coat. Do i need to say more?
Hunter & Jimmy Choo Boots. I have always wanted green Hunter boots...but i think i might just get these ones instead ;)
Marc Jacobs Small Stam Bag. I love Marc Jacobs...everything. And this purse is just so wonderful and it is just fantastic that is comes in pink!!
Christian Louboutin shoes :) I have always liked the Sailor colours...blue, red, and white. When i saw these shoes i nearly cried. WONDERFUL PUMPS!!!
My DREAM pumps... :) Studs are SO popular this season. In fall and summer you could see a few studded items coming back but they are in full swing this season!! Every where you go you will find studs and i am just loving it!!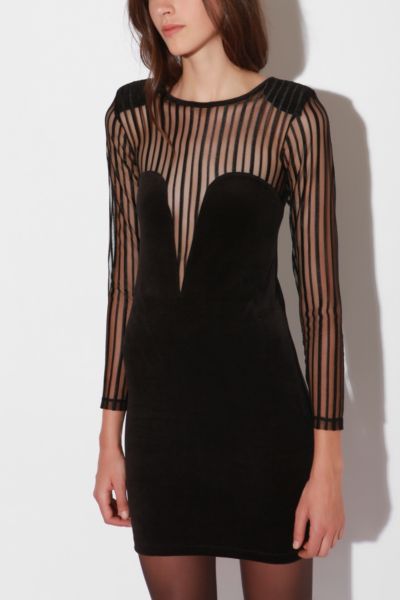 Urban Outfitters dress available
Here
. I absolutely adore see-thru and black items. Ever since Megan Fox graced the cover of Rolling Stone in the American Apparel body suit available
Here
, i have just loved all items back and mesh :)
Urban Outfitters dress available
Here
. I love wearing red and black during the winter season!! Very festive and fashionable!! You could even pull a Blair Waldorf and wear red tights; which i think is AMAZING!
Raw Stone Ring from Urban Outfitters available
Here
. I just adore chunky jewelry. I especially love this ring, the colour of the stone is fabulous!!
Foley and Corinna Ruffle Lace Tunic available
Here
. Lace items have been popular basically all year. I still love pairing a lace top with a black bra. It looks great, and you see many celebrities sporting the same thing!
And of course I would die for some of the Lanvin for H&M collection. GORGEOUS!!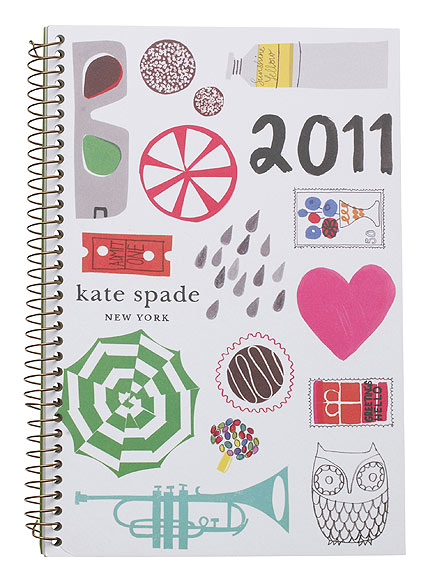 Kate Spade desk calendar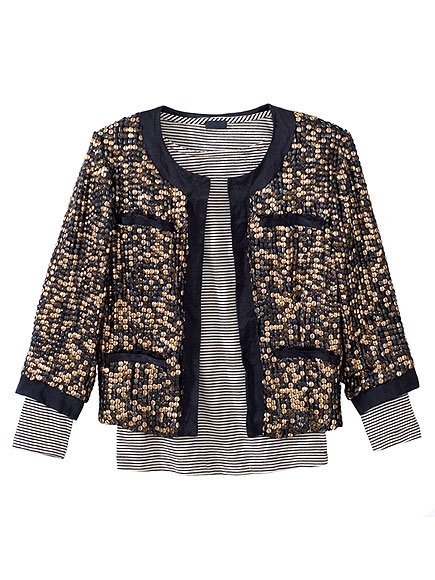 Wren sequin jacket. BEAUTIFUL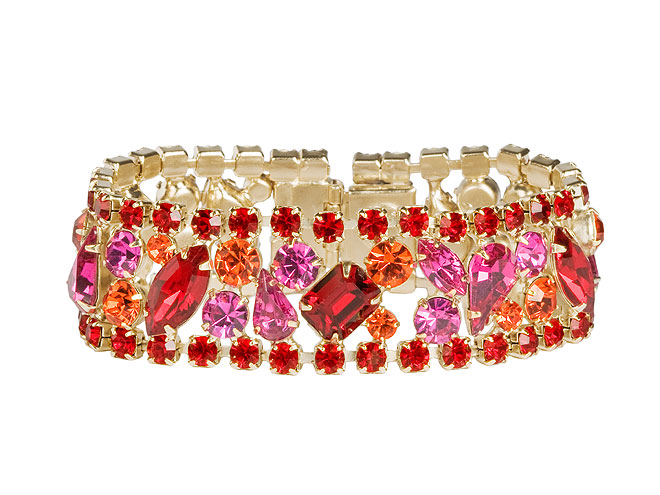 Jeweled braclets! Everyone loves statement jewels :) You can find great ones at H&M right now with matching rings & earrings!!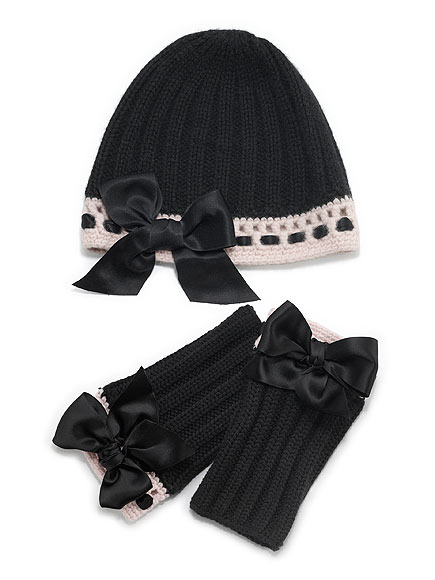 Milly Hat & Glove set. Gotta keep warm when the snow comes. Plus, who doesn't love bows this season?! They are everywhere...hats, handbags, printed shirts... be sure to get at least one item with a bow on it :)
You can get wonderful leopard booties on Kandeeshoes.com; they are actually called Peanut Smooth Bootie. You can purchase them
Here
!! Leopard print (and all animal print) is coming up EVERYWHERE. It is so great to pair a lovely bootie like this with black tights and a kick-butt leather jacket!!
I hope you enjoyed my short but sweet mix of Winter 2010/2011 favorites that i would risk my credit score for ;)
xoxo