The fashion world has been waiting to see this delicious collaboration. Lanvin and H&M!! The womens line itself has more than 30 pieces and over a dozen accessories. Lanvin and H&M hit H&M stores in late November and consists of tons of ruffled dresses, outerwear, shoes and accessories. I do not have an H&M nearby that has the Lanvin for H&M line, which is very sad to me. I hope that i can make a road trip somewhere so i can pick up that gorgeous yellow ruffled dress and the leopard heels!!
I am jealous of you readers if you have had a chance to visit the store and see the pieces in person!! What did you like the best? Did you buy any items?
I have some photos and a video of the line to show you, for those who have not had a chance to enjoy it yet!!
Thank you for your wonderful comments and please remember to follow me, and I will follow you you back :)
Much love
xox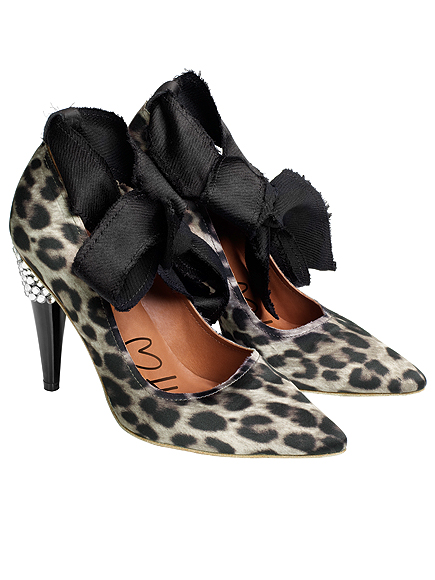 Lanvin for H&M... 99 Dollars!! Can you believe it?
Also seen on Leighton Meester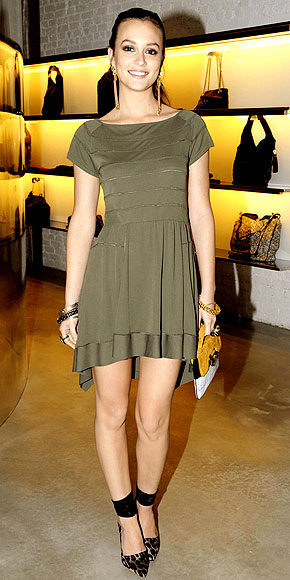 I love the Yellow dress.
You can also see it worn by Chiara Ferragni