The time for travel is upon us, Christmas and New Years...no doubt the busiest time of the year! I have collected what i would believe are the travel essentials to just grab and throw in a suitcase and high-tail it to your holiday destination this season!
What would you guys pack?
Thank you for reading and commenting! Be sure to follow me if you like my blog :)
Much love.oxo
A pair of black pumps is a necessity!! You never know when you will need them, and they go with everything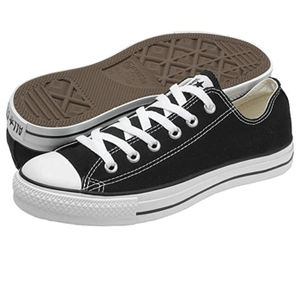 A pair of good comfortable sneakers, you never know...Walking around a mall on Boxing Day you will NEED these!!
Uggs are not for everyone, but I love them!!! Keep my feeties nice and warm in these cold months!
Find your favorite pair of blue jeans and throw them in your suitcase! Lazy days & hectic days..these guys are your best friend.
Grab your favorite scarf you never know if you may need it! (and they look great with a blazer and jeans)
I absolutely love black hats this season...grab your hat and go! Perfect for a bad hair day too...
A black or navy blazer goes with ANYTHING and can make a plain outfit look tres chic :) Pair it with jeans or a black dress skirt for a classic look.
A couple eye-popping bracelets...:) These ones are friendly to the earth!
A chic, classic button-down top perfect with jeans or dress pants for a professional look.
A holiday dress of course!! This dress is stunning, I wore it to my work Christmas party! Great fit and only 29.99
A cute fur shawl looks great with anything too..pair it with your party dress!
Black Clutch
A cute bathing suit, if you're staying in a hotel! Go for a dip in the pool or hot tub :)
I hope you enjoyed this small post!! These are my essentials if i am planning a fast get-away...you never know what will happen!! oxo