I always love reading what other people carry around in their purses. I think it's quite interesting! So, I thought I would share what I carry in my purse with all of you readers :)
I hope you are all having a fantastic Tuesday! It is a rain storm where I am with some crazy wind, so I hope you all are having nicer weather!
Thank you for all your lovely comments and for following my blog! It makes my day! :)
xo
One of my favorite purses, my Louis Vuitton Speedy 30!!
Of course beauty products :)! Nivea lip balm is the best i have ever used if you have dry, chapped lips! Covergirl Lash Blast Mascara makes my lashes look huge! Benefit Dandelion Blush is great for a subtle, sweet glow to your cheeks, one swift brush and you're all set! I am absolutely in love with L'Oreal HIP products, the Lip Balm tastes and looks great, and the eyeshadow is to die for...beautiful colours and stays on for a long time!!
Of course I have a magazine or book in my purse, just in case I have a few moments to read!!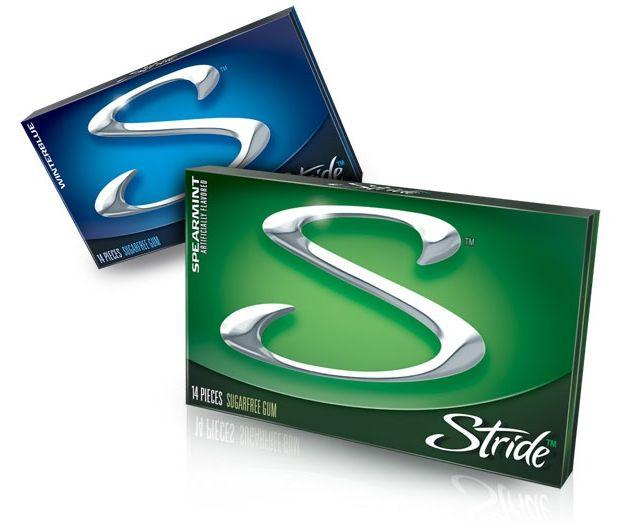 Gum! I need fresh breath :)
Hair accessories are a must-have in your bag...you never know when you will need to put your hair into a nice updo!
A camera; because you never know!! If i see Brad Pitt I want to be prepared...;)
I cannot live without my Blackberry. I am addicted to it!!
Red Lipstick, just in case...
iPod with lots of great music on it!
A pen and notebook in case i get Blog Ideas, meet a famous person and want their autograph or for giving or getting phone numbers :)
My wallet...of course! Need money, Driver's Licence and everything else in it to get around!
Of course my favorite pair of shades... :)
Car and house keys, and my Eiffel Tower keychain which means the world to me.
Floss; because i am a perfect teeth fanatic, and a lint roller in case i'm covered in lint and headed to some place special :)
I hope you guys enjoyed this post!
Please comment & follow me :)