Hey everyone!
This weekend was sure a great one, spent all my time with my boyfriend! When I got home Sunday, I relaxed and started to watch one of my favorite shows...The OC! I LOVE that show, and I especially love Summer Roberts, her outfits from Season 3 and 4 are my favorites. Very hippie chic, and cute! Summer influences my summer/spring outfits sometimes! Floral skirts and beautiful flowy tops. I absolutely adore Rachel Bilson. Her style is effortless and beautiful. This post I have included photos of Rachel & the pictures of her outfits I love the most.
Outfit posts coming soon!! :) I can't wait to show you guys what I have in my closet for Spring 2011. The snow is melting and I can't wait to put on some rubber boots and play in the rain!
-H
I love the bag, and the yellow scarf!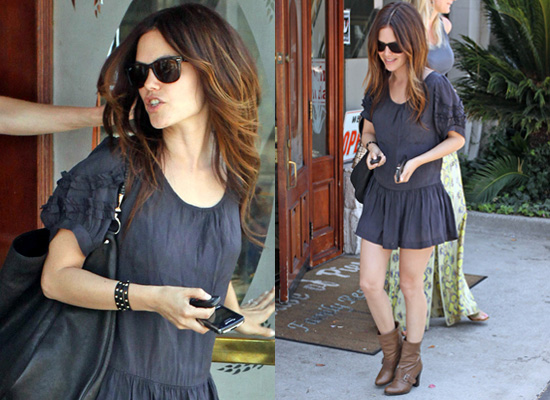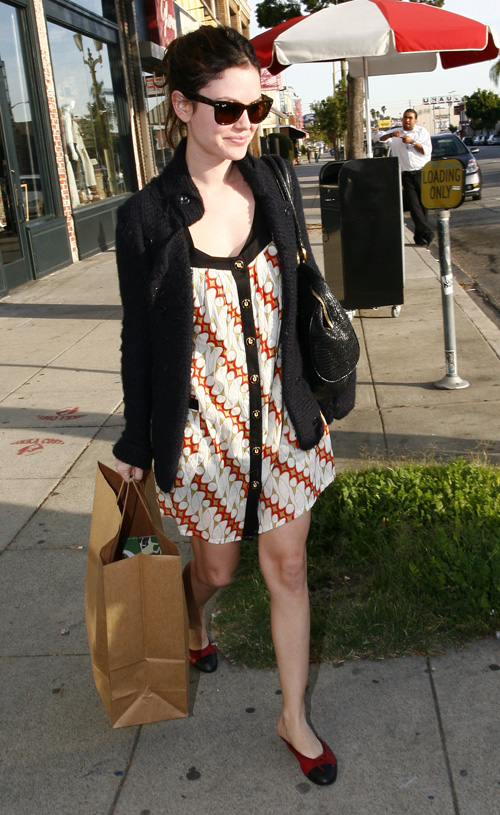 Engineer Frye Boot