Good morning beloved readers!!
I have missed writing here everyday, and I am sure going to try to write often again. I miss you guys!
So on this beautiful Thursday, let's talk the White Trend!
In the magazines,blogs and on celebrities...I have been noticing all things white are IN. Which is so funny, cause I decided LAST YEAR I wanted all this white clothing. Good thing it is all in style now so I can buy it!
Make sure to invest in a good pair of white flared jeans, they go with anything and will look crazy awesome with a pair of wedges! Eeeek I am getting excited already!
White flowy dresses are my absolute favorite for summer and I have been sporting them for years. They look great with sandles, sneakers or even cowboy boots!
I have noticed EVERYWHERE that there are white cut-out type, loose fitting tops. Very bohemian!
Are you guys going to go White this summer??
xo
-H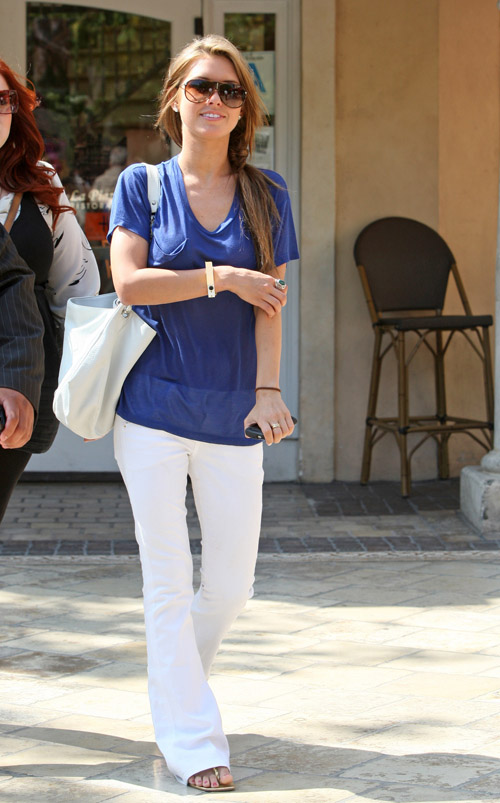 xoxo Make sure to LIKE me on Facebook and Follow me on Bloglovin